Business 

/

IT solutions for businesses and enterprises
Our IT solutions are a set of tools, applications and information technologies designed to support the operations and processes of companies and organizations.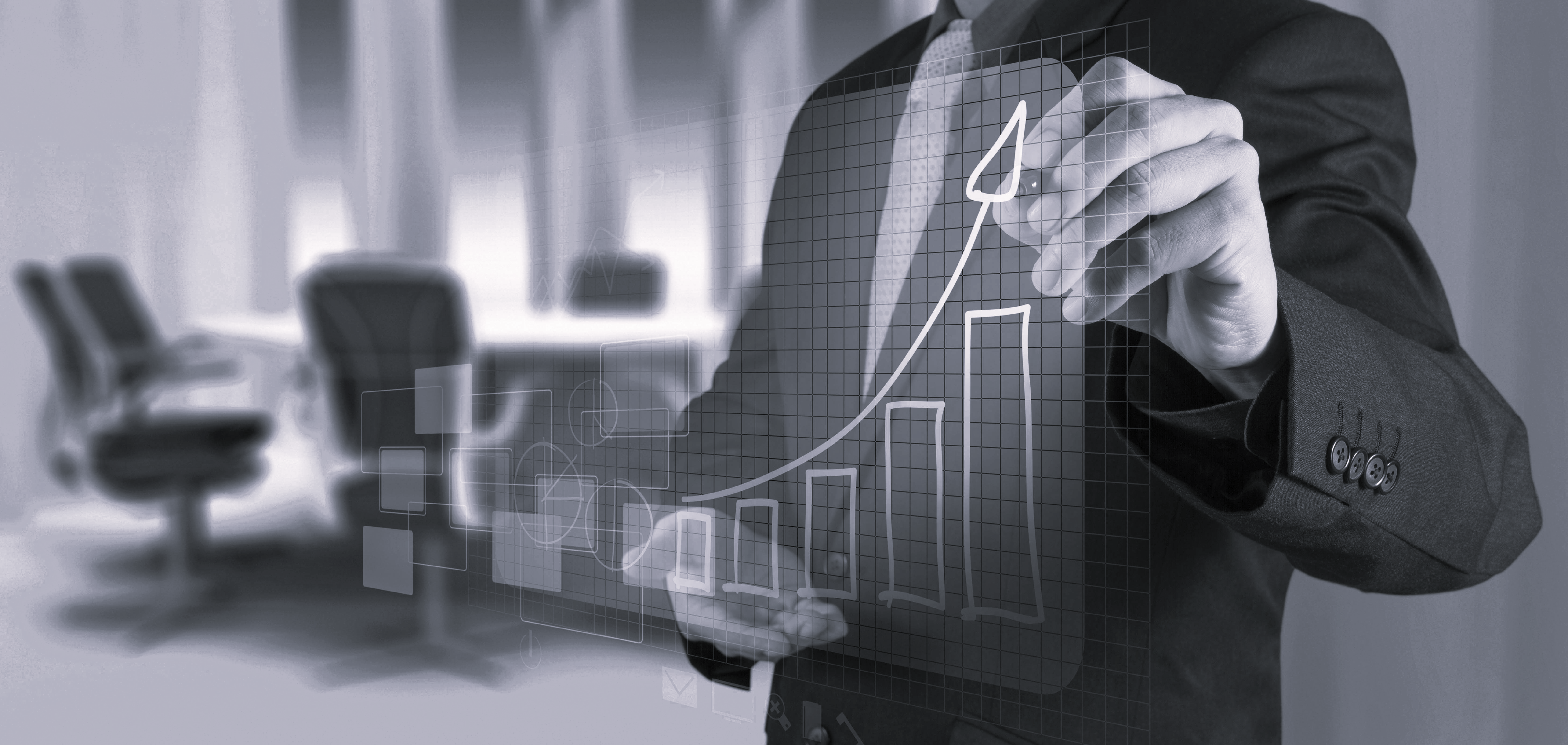 BENEFITS:
improving management processes

improvement of communication

increase efficiency

optimization of processes

facilitation of decision-making

saving time and resources
EXPERIENCE
Over the years of operation, we have carried out a number of implementations in the field of computerization of companies and enterprises. We have implemented them based on the latest IT solutions and systems.