Public Sector 

/

IT solutions for administration
Our IT solutions are specifically designed and developed to meet the needs of public administration and other organizations operating within the public sector. Dedicated IT systems for public institutions and local government units meet all these requirements. They allow institutions to effectively implement the concept of information society with access to electronically provided services.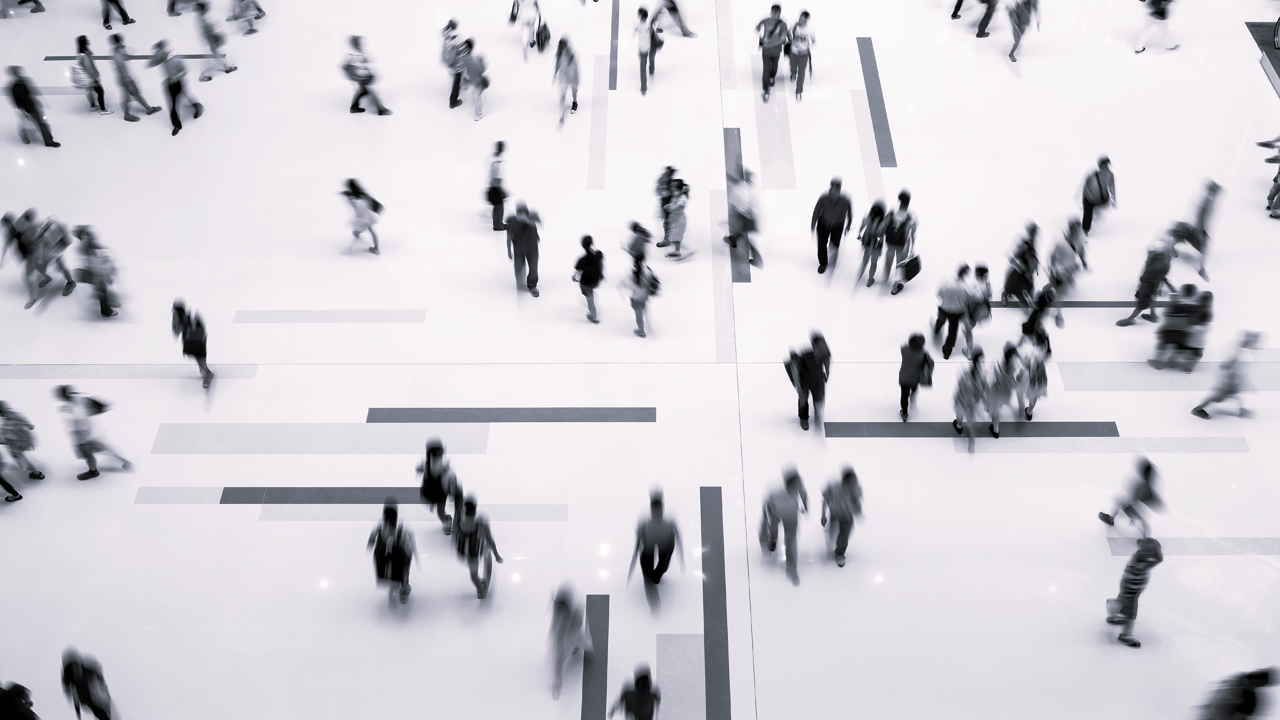 BENEFITS:
Applications, tools and systems that help with management,

streamlining administrative processes

streamlining communications
EXPERIENCE
Over the years of operation, we have carried out a number of implementations in the field of computerization of public institutions. We carried them out on the basis of the latest IT solutions and systems.